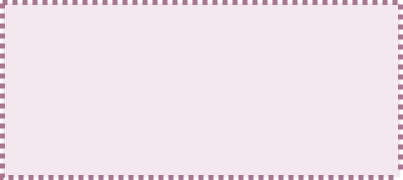 Waukegan Woman's Club
General Federation of Women's Clubs Illinois
Meetings:
Bonnie Brook Golf Club House
2800 N. Lewis Ave.
Waukegan, IL
The 1st Monday of every month October through December and February through May at Bonnie Brook. In January the meeting is at Trinity United Lutheran Church in Waukegan.
If the 1st Monday of January is on the 1st then the meeting is the 2nd Monday.
All meetings are luncheon meetings and will start at NOON.
Officers:
2014-2016
President – Patricia Rung
VP and Membership – Terri Bakanec
Program Chair – Ethel Flesher
Recording Secretary – TBA
Corresponding Secretary –TBA
Treasurer – Chris Smith
Chaplain – Doris Devore
History:
The Sesame Club started February 19, 1894 when 12 women gathered with the idea of forming an organized club. Between 1894 and 1898, a small public library had been purchased, managed, maintained and developed by the club.
In 1896 the club federated with the state. In 1912, it became federated nationally and changed its name to Waukegan Woman's Club. Through the years the club has provided help and support whenever and wherever it was needed.
For Information About Joining Our Club, Please Contact:
Terri Bakanec
2601 N. Mc Aree Rd.
Waukegan, Il 60087
Phone Number: 847-249-2381
Email address: TeriB30@comcast.net
Club Committees:
Finance and Charity – Carol Behn & Ludwina Homer
Art –
Conservation – Ethel Flesher
Education – Patricia Foley
Health - Doris Manning
International Affairs – Katherine Rothwell Francis
Public Issues – Maria Axotis
Home Life – Ludwina Homer & Sandy Robertson
Communications – Margie Morroco
Domestic Volence – Wanda Haggerty
Legislation – Christine Smith

Every year the club offers scholarships to Waukegan High School students to attend a Leadership Seminar and an Art School.
Visit these GFWC websites: